Nexus Productions Inc. has been offering the best in photobooth entertainment for over 6 years!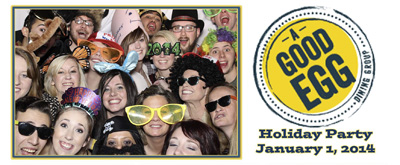 Open Air Photobooths
Our photobooths can hold up to 20 people, features high quality customizable unlimited prints and always includes a photobooth attendant and props box with hats, wigs, sunglasses, etc and much more.
SEE OUR PHOTOBOOTHS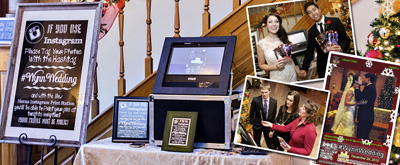 Instagram Print Station
When guests take pics and upload them via their smartphones to Instagram or Twitter, they'll now be able to print them out your event using your very own custom #Hashtag with the new Nexus Instagram Print Station.
CHECK OUT THE PRINT STATION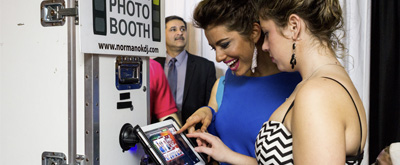 Social Media Uploads
When adding our Social Media Instant Upload kiosks, your guests will now be able to instantly upload their photobooth pics to their Facebook, Twitter, Instagram and email accounts at the event.
SEE HOW IT WORKS
Visit our Facebook page HERE to view recents pics of our latest photobooth events!
NOW HIRING Photobooth Attendants! Click HERE for more information to join our great team at Nexus Productions Inc!